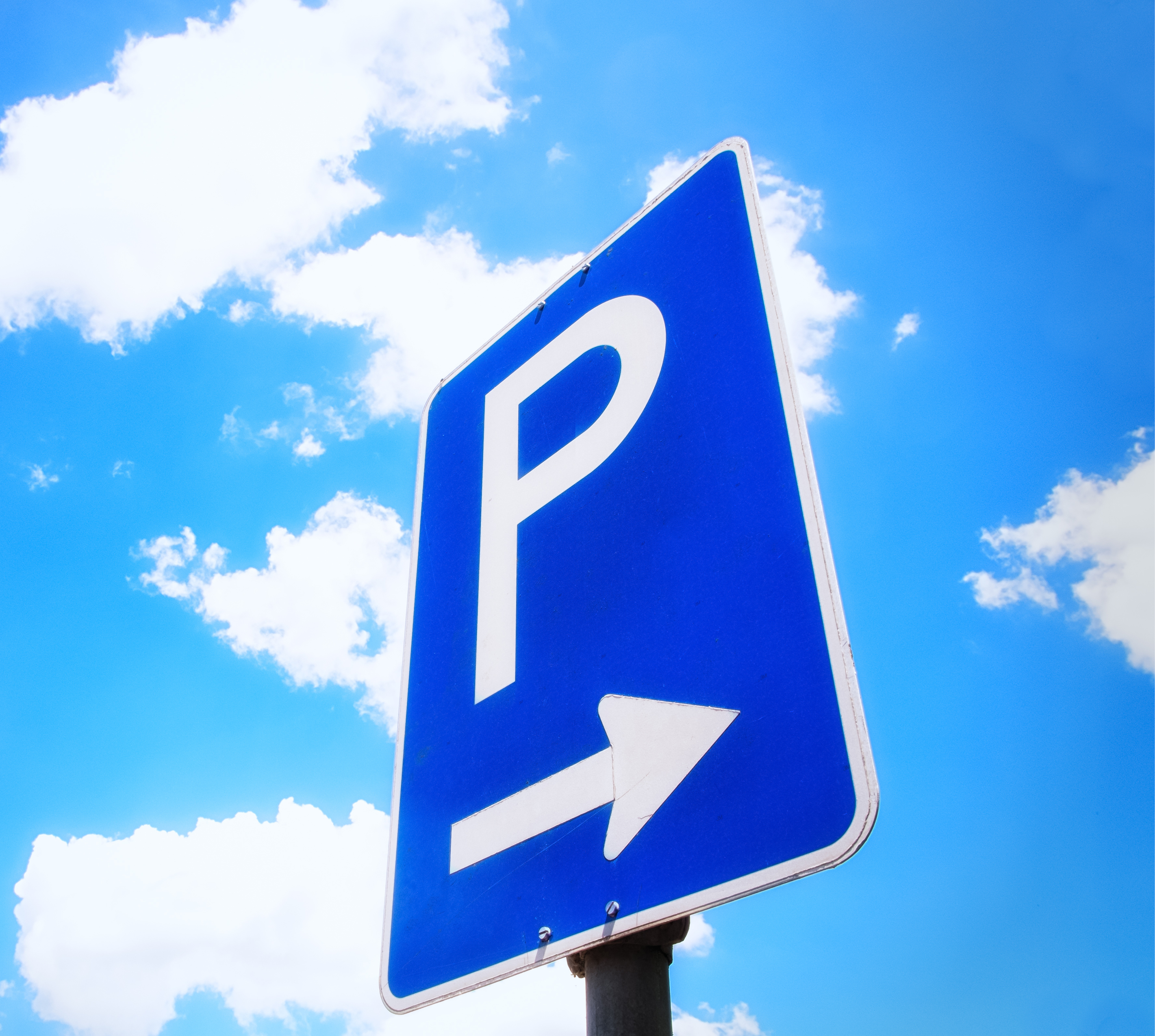 FREE PARKING
Making your shopping trip as convenient as possible is our top priority!
For this reason, Campbelltown Mall prides itself on offering the convenience of 1,790 parking spaces
FREE
all day* to Campbelltown Mall shoppers.
*Conditions of entry are displayed throughout the car park. Parking is complimentary for Campbelltown Mall shoppers. Secure Parking monitor the facility via number plate recognition technology to ensure Campbelltown Mall shoppers receive priority parking. Secure Parking are authorised to issue breach notices to anyone misusing the facility.