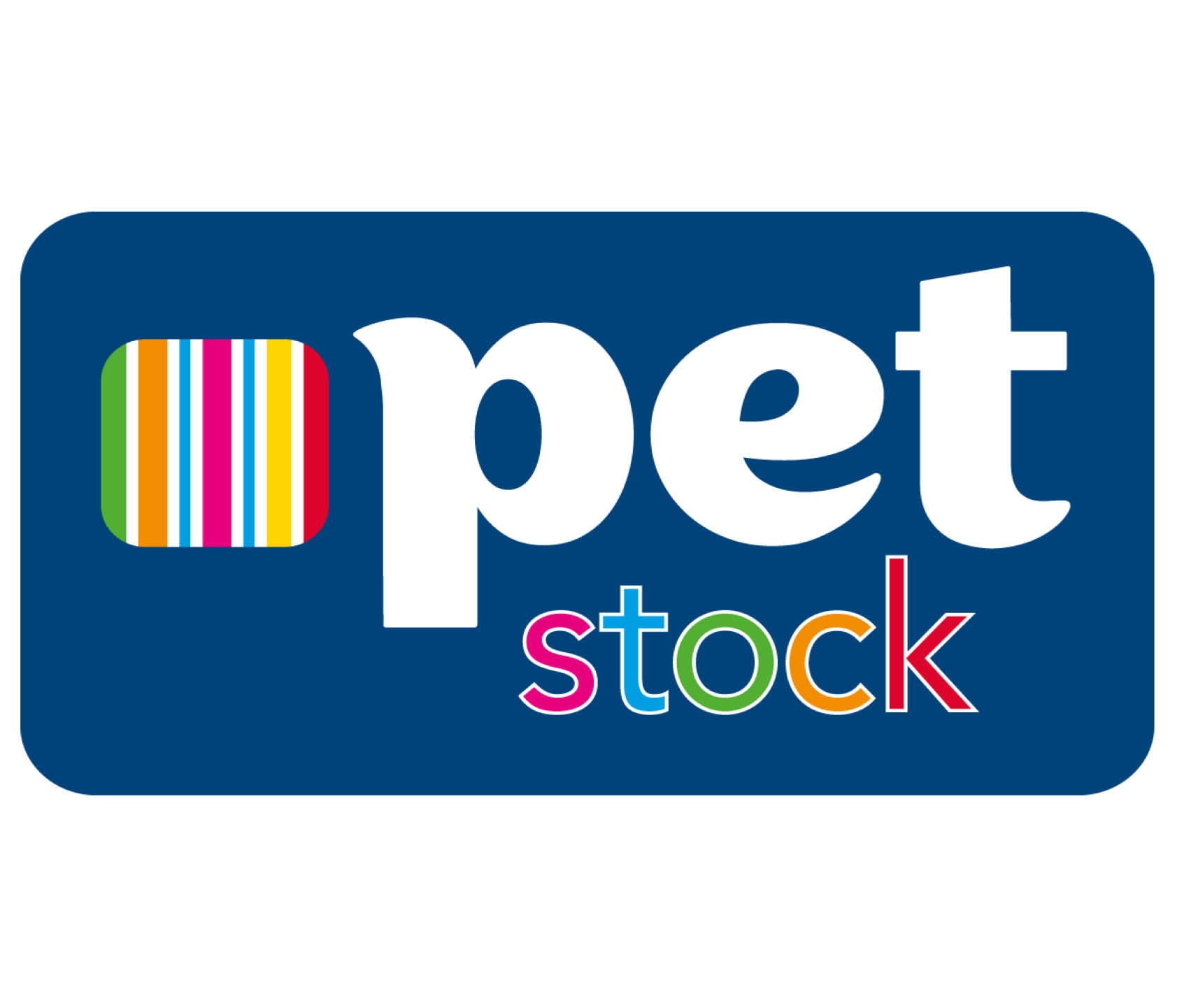 New Store
PETstock are a 100% Australian, family owned and operated business, built on humble beginnings in regional Victoria. PETstock was born in 2002, 11 years after the Young family took ownership of Ballarat Produce in 1991. Brothers David and Shane built the business on family values and a passion for pets; the ingredients of the PETstock DNA.
PETstock people are industry experts. We know, because we've found them specifically and continue to train them to be their best. We understand that you're not shopping for your dog, cat, bird, fish or lizard…you're shopping for your best buddy, your family member.

We're excited that PETstock are opening at Campbelltown Mall on Saturday. If you are bringing your fur friend to visit the store, please enter and exit via lower level main entry. Please remember that for shopper safety and comfort, your fur friend isn't permitted within the main centre. We appreciate your understanding.
.