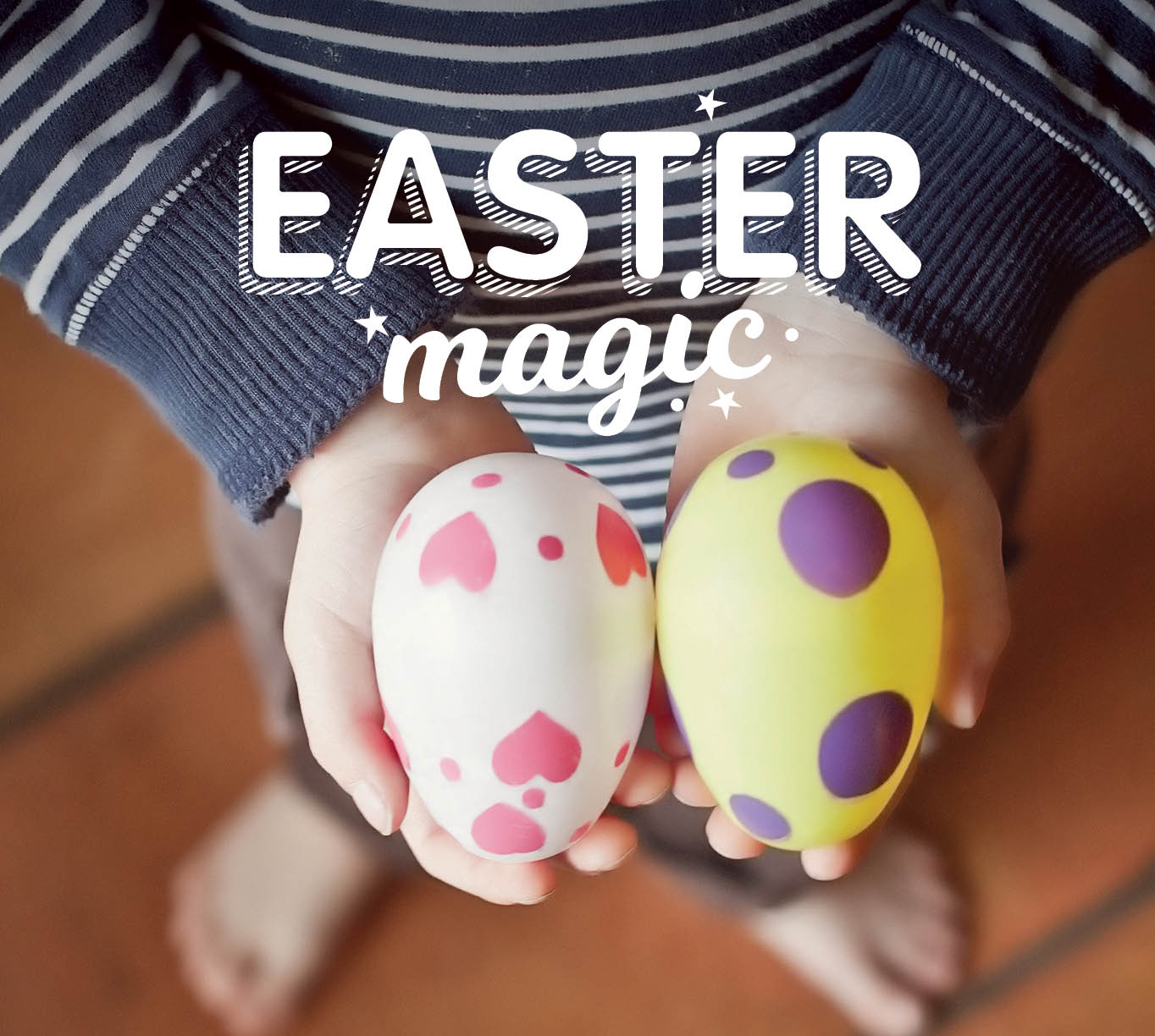 EASTER EGG DECORATING
9 March, 2018 at 12 30 AM-31 March, 2018 at 6 30 PM
Bring the kids in for Free Egg decorating! Kids will get to decorate two eggs; one to take home and the other to hang on the Eater tree.

Saturday 24 March to Thursday 29 March and Saturday 31 March - 11am to 2pm

Located in the Easter Zone on the lower level near Kmart.