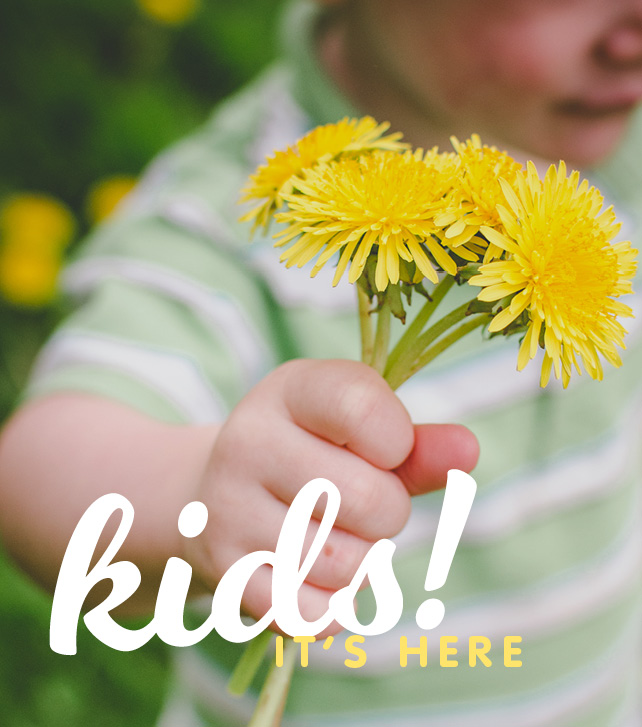 THE MAGIC GARDEN NOW OPEN!
1 September, 2017-1 July, 2018
FREE child minding service every Thursday to Saturday from 10:30am to 2:30pm.
Location: upper level at the Queen St entrance
Age limit: 3 to 10 years
Length of care: child can stay for up to an hour
There is no booking required. You can simply turn up to The Magic Garden and register your child.

No food or drink to be taken into The Magic Garden.
Parents must remain at Campbelltown Mall for the duration of the child minding.