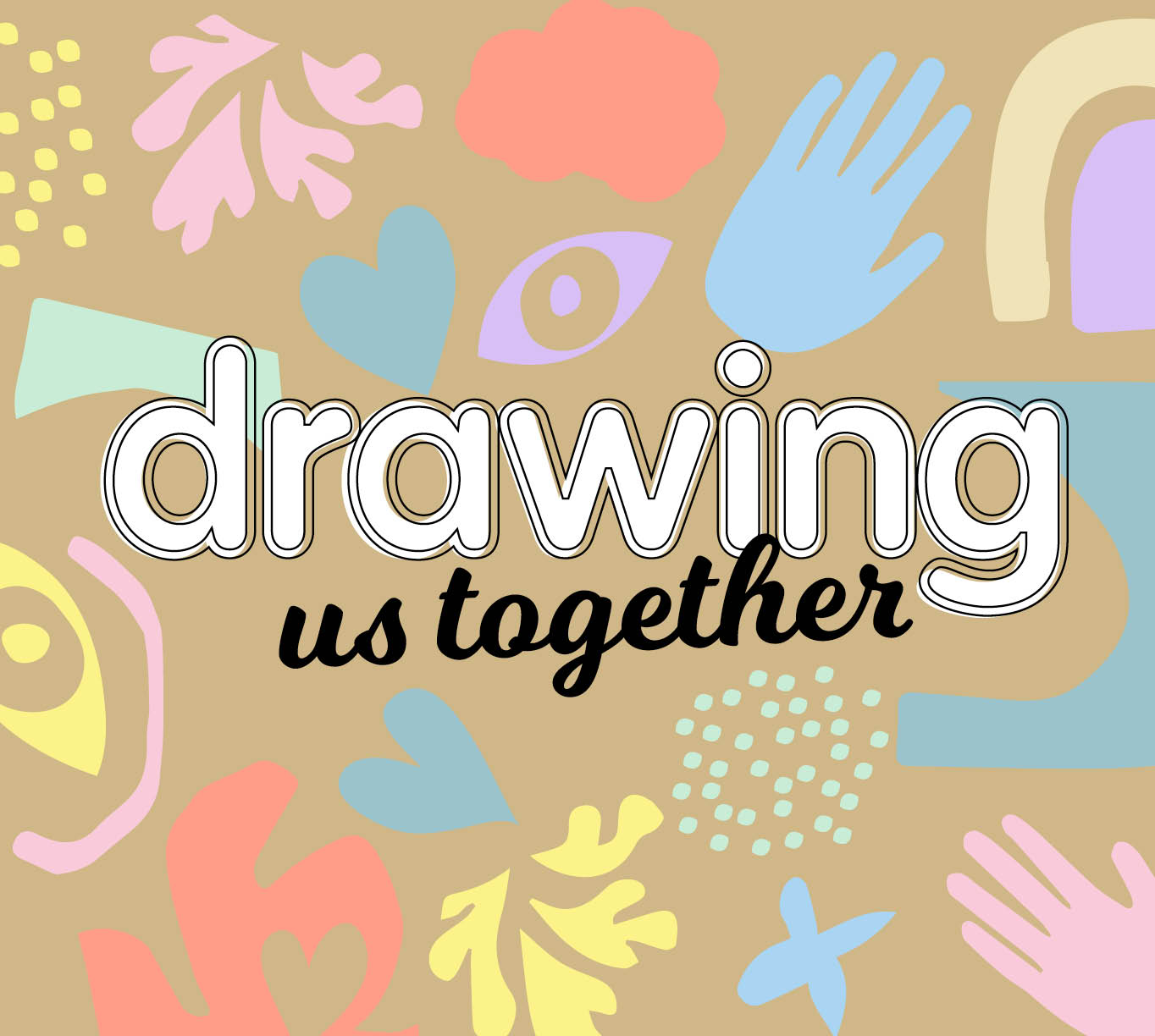 Drawing Us Together - Dancing For Country
In honour of NAIDOC Week 2021,Campbelltown Mall is delighted to announce our 'Drawing Us Together' community book initiative.

Motivated by the 2021 NAIDOC Message "Heal Country', Campbelltown Mall engaged with author, Maree Yoelu (McCarthy), a Wadjigany woman from the western Wagait region of the Northern Territories to write a children's short story titled 'Dancing for Country'.

Six local primary schools have been engaged to celebrate the history, culture and achievements of Aboriginal and Torres Strait Islanders across the Macarthur community with budding artists from these schools have been provided the opportunity to create illustrations for the community book initiative. A selection of these illustrations have also been chosen as finalists.
Whilst we had planned to display the finalists illustrations in-centre during NAIDOC week, we've made the decision to postpone all Centre activities whilst we remain focused on safeguarding the health, safety and wellbeing of our community during the current 'Stay at Home' orders.
We are disappointed that we can't activate NAIDOC week in Centre this week, we are dedicated to displaying the illustrations in Centre once Government ease restrictions.
We thank all the students for their submissions and look forward to providing further details once we launch the in-centre display and voting.
Participating Local Schools include:
Campbelltown Public School
Currans Hill Public School
Kentlyn Public School
Rosemeadow Public School
Ruse Public School
St. Peter's Anglican Primary School