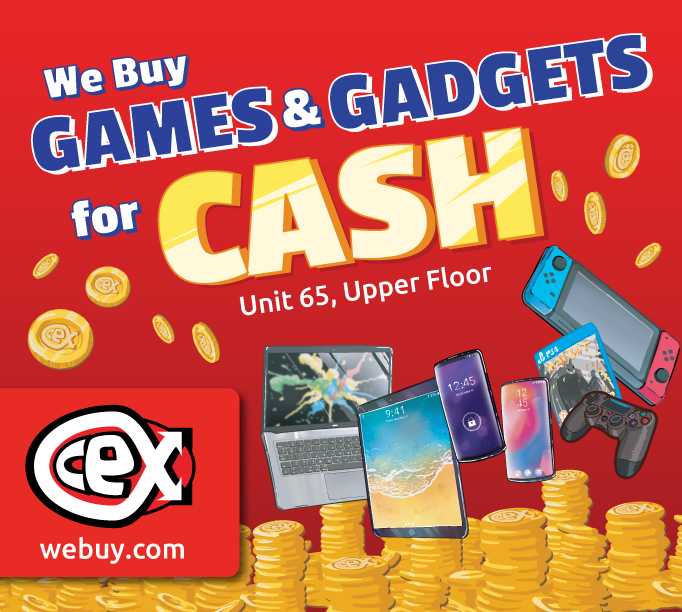 Store Opening CeX
CeX has just opened a brand new store in Campbelltown and it's packed to the rafters with Films, Games and Gadgets.
Feel free to swing by, say "hey!" and see what CeX has to offer!
Check them out for all your buy, sell, exchange and geeky needs.
Find them at: U65 located next to Itz All About Hair