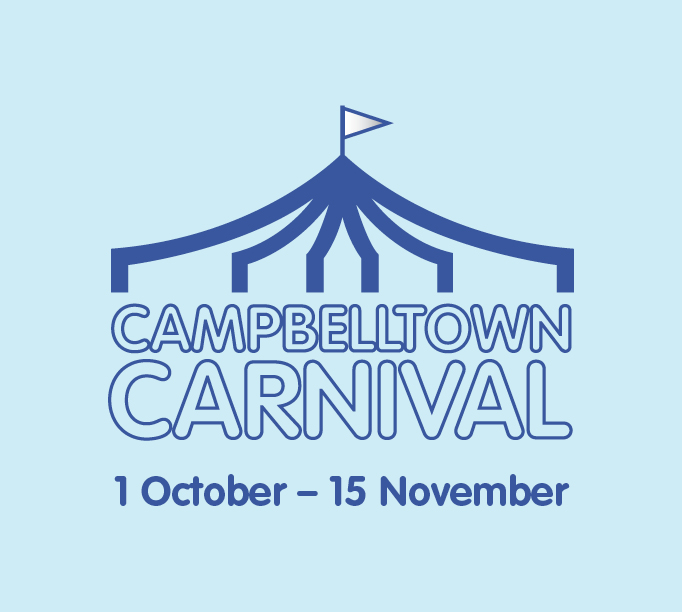 Campbelltown Carnival
1 October, 2020 at 11 AM-15 November, 2020 at 2 PM
Campbelltown Mall is committed to the safety of our shoppers. The activation of Campbelltown Carnival was implemented with strict COVID-safe measures to ensure we delivered on this commitment. However, in lieu of the recent COVID-19 cases throughout areas of Greater Sydney we've made the decision to deactivate the Campbelltown Carnival for precautionary measures. We want to ensure you are visiting our centre for essential goods and services in a safe and convenient way and returning home.

We will look to reopen the Campbelltown Carnival when it is safe to do so.
Thank you for your understanding.