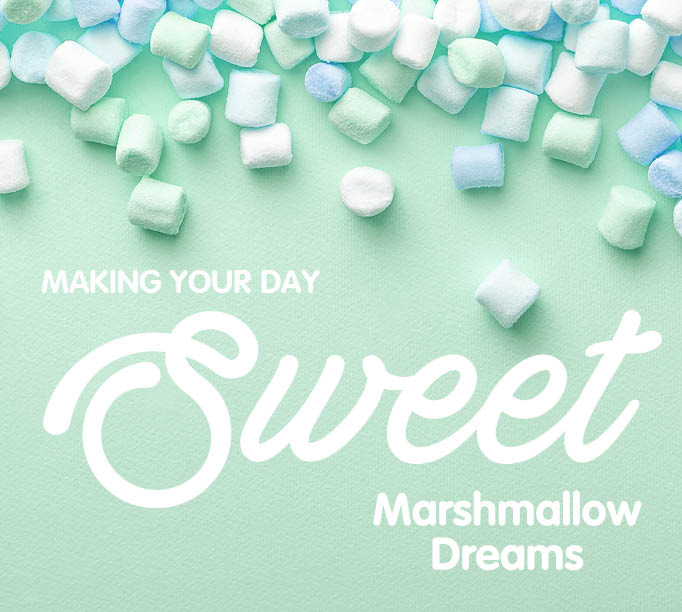 Campbelltown Mall is Making Your Day Sweet!
29 June, 2019 at 11 AM-20 July, 2019 at 2 PM
Campbelltown Mall is Making Your Day Sweet!
Saturday 29th June – Saturday 20th July 2019
From 29 June, Campbelltown Mall will be transporting shoppers to a candy wonderland, home to 'Sprinkle City' and 'Marshmallow Dreams'.
Start by adding some sweetness to your day at 'Sprinkle City'; a free donut giveaway. Free donuts? You donut have to ask twice! Up to six guests at a time will enter the donut room where you play Russian Roulette for your donut topping. Simply spin the wheel on the wall, find out your colour and start decorating.
Your second stop on the sugar-inspired journey is 'Marshmallow Dreams', a place which takes its name quite literally. Enter a pit filled with a spongy foam, it's colour and texture a call-back to the sweet treat the room is named after. A mirror in the shape of a cloud will be suspended from above, as you immerse yourself into the pit and look up above, you will find the perfect photo moment.